Welcome to Robbie Roberson Ford Inc.
The Robbie Roberson Ford Inc. Way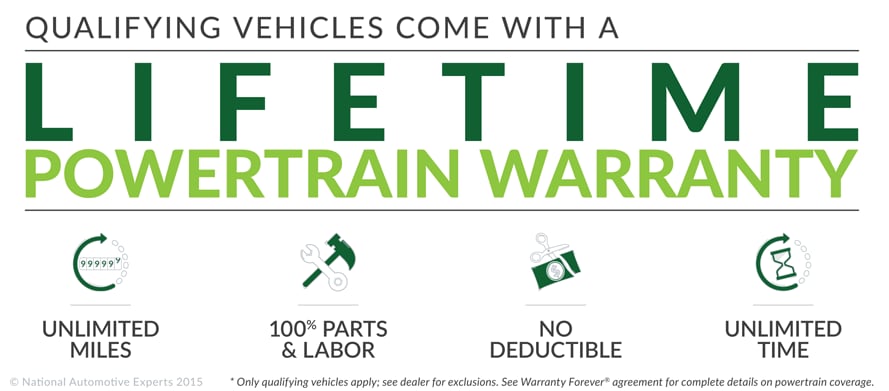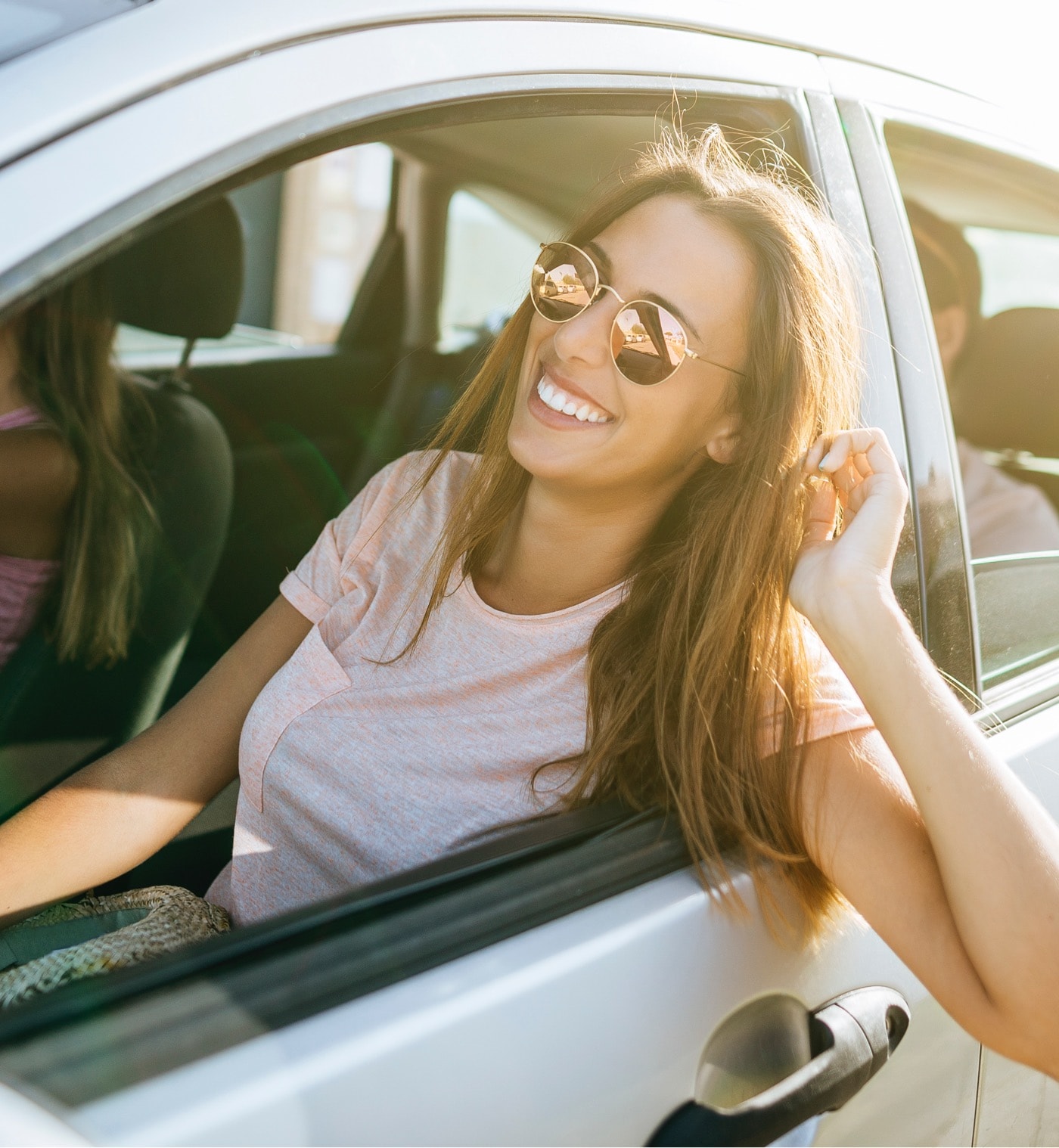 Welcome to Robbie Roberson Ford Inc.

Smile Wide and Shop Stress-Free at Robbie Roberson Ford in Waycross, GA
A friendly exchange can be the difference between where you shop and where you leave a complaint. So, at Robbie Roberson Ford, we go the extra mile to ensure that you feel welcomed each time you visit. If you're arriving for regular maintenance or searching for a quality automobile, you'll walk on the red carpet every time you step into our dealership. If you want to feel like royalty when you shop, there's no better place to visit than Robbie Roberson Ford.
New Inventory
Who doesn't like a brand-new Ford? Especially when accompanied by various incentives and new car specials. We've got spacious family SUVs like the 2023 Ford Explorer with RWD and the Ford Expedition and Ford Edge. If you're looking for a bit more efficiency, the 2023 Ford Escape with a 1.5L EcoBoost engine with 28/34 MPG city/highway. For drivers that like to take their vehicle off road, we have the 2023 Ford Bronco and Bronco Sport available.
We've got a variety of trim levels for the 2023 Ford Mustang. It includes the 2.3L 4-Cylinder engine with 21/29 MPG city/highway and up to 330 horsepower. We also have the coveted 2023 Ford Mustang Shelby GT500 with a stunning 760 horsepower with a 5.2L V8 engine.
The best-selling pickup of all time is equipped to handle both heavy and light-duty work in Baxley or Blackshear. The Ford F-150 can haul up to 11,300 pounds and is a reliable solution to your everyday trucking needs. Heavy-duty versions like the Ford F-250 and F-350 can pull up to 20,000 pounds. The Ford F-150 Lightning is an efficient addition to an already stout lineup of Ford F-Series trucks. We also offer the Ford Ranger and Ford Maverick is a variety of trim levels.
Pre-Owned Inventory
Buying pre-owned is just as good as buying new with Robbie Roberson Ford. We ensure our inventory is stocked with well-conditioned vehicles from top to bottom. So, no matter which body style you're looking for, rest assured, you'll have a fully-inspected, high-quality automobile for your commutes in Homerville or Folkston.
There's sedans, trucks, and SUVs from Chevrolet, GMC, Ram, Lincoln, Nissan, and more. We also have certified pre-owned Ford vehicles with extended coverage options and additional pre-inspections. You can browse our used inventory and find a low-cost solution that will fit any budget.
Financing and Specials
We wouldn't be much of an auto dealership without a variety of new, used, and automobile service specials. Our special offers rotate monthly. So, you can find coupons and money-saving discounts for select vehicles in our new and used inventory.
You can get pre-approved online in a matter of minute. Check out our vehicles and see how you can save big on your next auto purchase in Waycross, GA.
Vehicle Repair Service in Waycross, GA
Do you hear a funny noise from underneath your hood? Are your brakes squealing when you slow to a stop? You can bring your vehicle to our professional technicians. They'll analyze your vehicle and provide suggestions and repairs when needed. We also offer rotating specials for parts and service discounts. But, our exclusive Forever Warranty can provide 100% coverage on all major repairs-FOREVER.
We use official parts and equipment during the repair process. So, no matter if you've come for a quick fix or a major repair, we've got the tools to handle it. Get your vehicle repaired right the first time with our quick and professional service. You can schedule your appointment online and set a time most convenient for you.
Robbie Roberson Ford
We aim to make your shopping experience as pleasing as possible. That's why we make our customer service the primary focus. Sure, we will always maintain flawless new Ford vehicles and well-conditioned pre-owned options. And there will always be a reliable place for you to get your vehicle serviced in Waycross, GA. But many other dealerships can offer that. So, we will separate ourselves from the others with one thing-and it's up to you to find out what it is. Stop by your friendly Robbie Roberson Ford dealership and get the service you deserve.